HuntLeague News & Features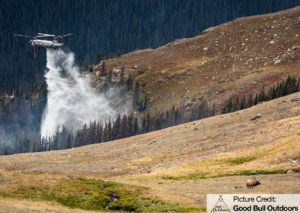 YOU PROTECT WHAT YOU VALUE! Please take a minute to dive into HuntLeague's vision for conservation and how your story can play a huge role protecting the things we value.
Read More »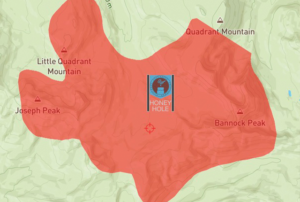 Use HuntLeague AREAS to track productivity as well as when a spot was last hunted. Filter the area for a specific species or time of year.
Read More »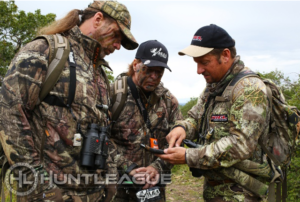 Get started using the HuntLeague app to record your adventures. Here are a few tips that will help you feel more confident and better prepared when you hit the field.
Read More »