HuntLeague News & Features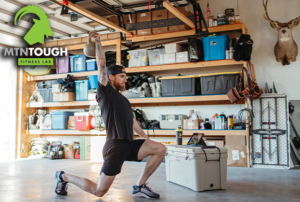 Every day starts at zero and it's up to you to make it count. Daily Challenges are meant to help you adopt the MTNTOUGH motto of being "Always Ready" for your next adventure.
Read More »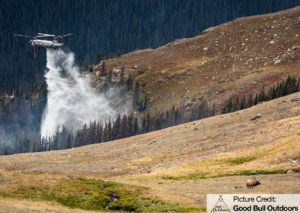 YOU PROTECT WHAT YOU VALUE! Please take a minute to dive into HuntLeague's vision for conservation and how your story can play a huge role protecting the things we value.
Read More »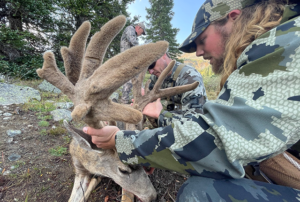 The Power of Gratitude How Gratitude Changed My Season This past week, like many of you, I took time to reflect on the year and
Read More »