HuntLeague News & Features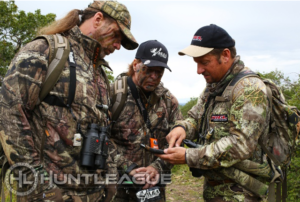 Get started using the HuntLeague app to record your adventures. Here are a few tips that will help you feel more confident and better prepared when you hit the field.
Read More »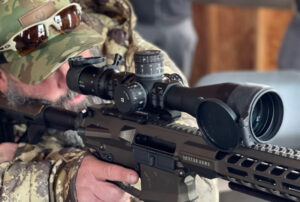 HuntLeague meets up with Josh Greer from Arken Optics to look at the features of the Arken EP5. This scope far outperforms the modest price
Read More »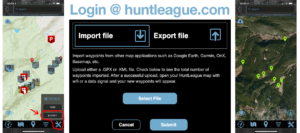 Learn how to import/export your waypoints between Google Earth Pro, OnX, Basemap, Garmin, and more.
Read More »