HuntLeague News & Features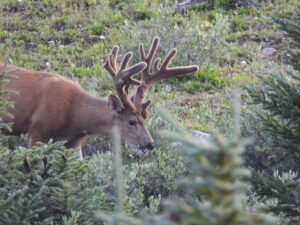 The release of HuntLeague 2.1 brings the Community access to shared Hunt Logs. The first ever public hunting journal where you can share your experiences without giving away your honey hole.
Read More »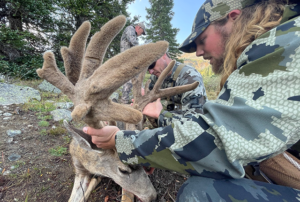 The Power of Gratitude How Gratitude Changed My Season This past week, like many of you, I took time to reflect on the year and
Read More »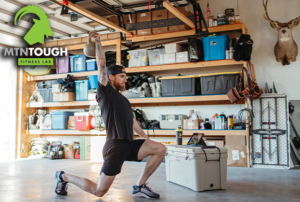 Every day starts at zero and it's up to you to make it count. Daily Challenges are meant to help you adopt the MTNTOUGH motto of being "Always Ready" for your next adventure.
Read More »