HuntLeague News & Features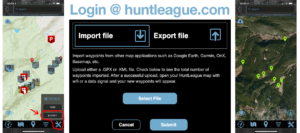 Learn how to import/export your waypoints between Google Earth Pro, OnX, Basemap, Garmin, and more.
Read More »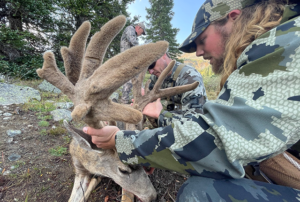 The Power of Gratitude How Gratitude Changed My Season This past week, like many of you, I took time to reflect on the year and
Read More »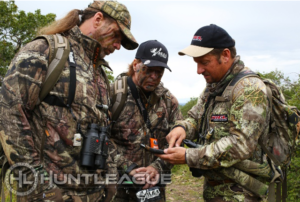 Get started using the HuntLeague app to record your adventures. Here are a few tips that will help you feel more confident and better prepared when you hit the field.
Read More »