HuntLeague News & Features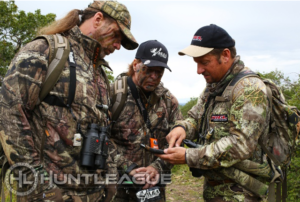 Get started using the HuntLeague app to record your adventures. Here are a few tips that will help you feel more confident and better prepared when you hit the field.
Read More »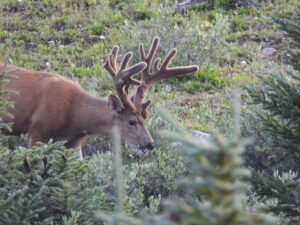 The release of HuntLeague 2.1 brings the Community access to shared Hunt Logs. The first ever public hunting journal where you can share your experiences without giving away your honey hole.
Read More »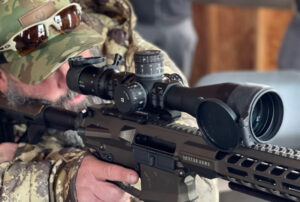 HuntLeague meets up with Josh Greer from Arken Optics to look at the features of the Arken EP5. This scope far outperforms the modest price
Read More »